Your Hometown Tire Service &
Auto Repair Shop SINCE 1953!
YOUR HOMETOWN TIRE SERVICE & AUTO REPAIR SHOP SINCE 1953!
East TN's #1 Tire Service & Auto Repair Shop
Matlock Tire Service & Auto Repair began as a small service station in Lenoir City, TN, back in 1953. It was founded by Joe Matlock, who built his business on treating customers fairly and providing excellent service to them. 65 years later his son, Jimmy Matlock, has expanded the business to four locations: Farragut, Athens, Maryville, and Lenoir City. Jimmy, like his father, is devoted to customer service. Matlock is a full service auto repair shop, assisting with not only tires, but batteries, filters, fluids, engine diagnostics, heating & AC repair, belts & hoses, windshield wipers, and more!

TireS
We offer a number of different tire services, from new tire purchases, tire rotations, tire patches, tire plugs, tire repairs, tire balancing, nitrogen & air, and more!

Oil Changes
We can provide a number of different fast and efficient oil change options for cars, SUV's, trucks, and more. Stop by one of our convenient locations today for an oil change!

Brake Service
Car brakes need to be examined at least once a year. If you are experienced high-pitched squeaks, grinding, or vibrating, come by for a brake inspection or repair.
Alignments
Wheels that are out of alignment could cause driving to become difficult, as well as, cause uneven wear on your tires. Come by today to get your vehicle properly aligned!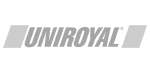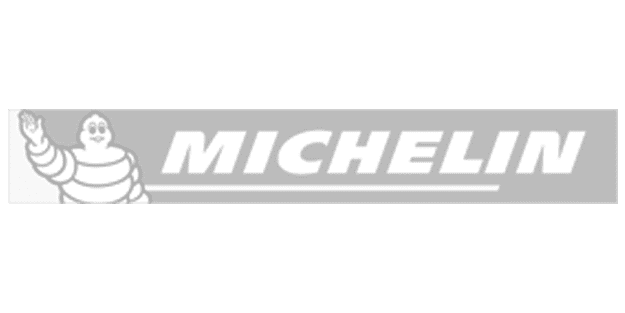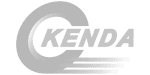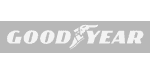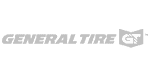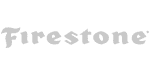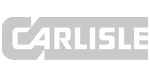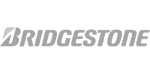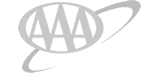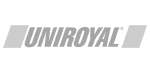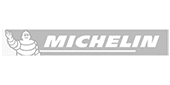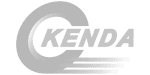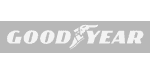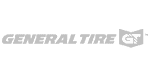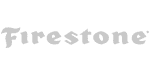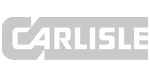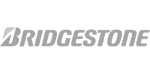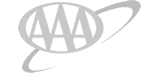 201 S Congress Pkwy
Athens, TN 37303
423-744-9828
1301 Hwy. 321 N
Lenoir City, TN 37771
865-986-6533
10730 Kingston Pike
Knoxville, TN 37934
865-966-0425
723 S Foothills Plaza
Maryville, TN 37801
865-983-0741
"Amazing people! Great staff! We have been customers a long time and are grateful that we have Matlock's to always help when we need. I trust them completely! Even when I am out of town they treat my wife and kids as family! Warm greetings! Thank you for being the best! You are an amazing asset to our community!"
Kinny Parrott
Knoxville, TN
"Stopped to have a tire checked for a slow leak. They took my vehicle right in; they found and removed a screw and plugged the tire. To top it off, there was no charge for the service. One could not ask for better service, and I intend to return to this business when I purchase new tires."
Martin, Percy
Maryville, TN
"We were on our way home from camping, when we had a tire blow out!! Found Matlock Tire Service, The Best service we have ever seen!! Surely would recommend"
Gary
Speedwell, TN
"Camped in Lenoir City and were leaving in 2 days when noticed a leak in tire stem. Needed a valve stem replaced on rv tire. Called on Friday and they were able to take us in the next morning. Got there at 7am and valve was fixed by 8:30am! Highly recommend this company! Great timely service, knowledgeable and pleasant!"
Robert Salko
Drums, PA
"This is the best repair shop I have ever done business with. The staff is friendly, the prices are fair and they are sympathetic to the customer. They never try to upcharge, they just tell you what you need to get fixed now and what can wait. They have a comfy waiting room with high speed wifi. Above all else, their customer service and willingness to serve the buyer is what sets Matlock apart from all other repair shops around. If you are tired of getting jerked around by car repair shops, give Matlock a try!"
Jonathan Williams
Lenoir City, TN
"In my hurry to get from Mississippi to Townsend, TN I failed to get my 5,000 mile service. Just as I got to Lenoir City my car maintenance light came on. I had no idea where to take my vehicle, but my GPS led me Matlock Tire and Auto Repair just off the interstate at HWY 321. I cannot begin to tell them how appreciative I am for their courtesy, professionalism and honesty! They were extremely busy but managed to get me in and out of there in record time, the price was better than I could have received at home (thank you) and on top of everything else they gave me a customer discount!!!! Who could possibly ask for more??? I travel this way quite often and if needed, Matlock will definitely be the one I do business with in the future. Thank you Matlock Tire/Auto Service for making this such a pleasant experience. You all were an amazing blessing from God!"
Brena Gulledge
Mississippi
"Owner came up and shook my hand and asked me if I wanted a Coke or water to drink. Had them check my brakes. Told me everything was okay. Did not charge me anything. I will go back there next time I need my car worked on. Professional staff and service department."
Chuck Allen
Maryville, TN
"Women who manage their own car repairs, you need to know this. Regardless of who you deal with at Matlock they will always treat you with respect. They don't try to jip you because you are a woman. You can trust what they tell you about your car. The trust is so great that my daughter drives from Chattanooga to have Matlock repair /maintain her vehicle."
Andrea Breeding
Maryville, TN