Knoxville


10730 Kingston Pike
Knoxville, TN 37934
865-966-0425

Athens


201 S Congress Pkwy
Athens, TN 37303
423-744-9828

Maryville


723 S Foothills Plaza
Maryville, TN 37801
865-983-0741

Hardin Valley


10838 Hardin Valley Rd.
Knoxville, TN 37932
865-248-2340

Lenoir CITY


1301 Hwy. 321 N
Lenoir City, TN 37771
865-986-6533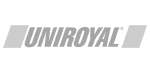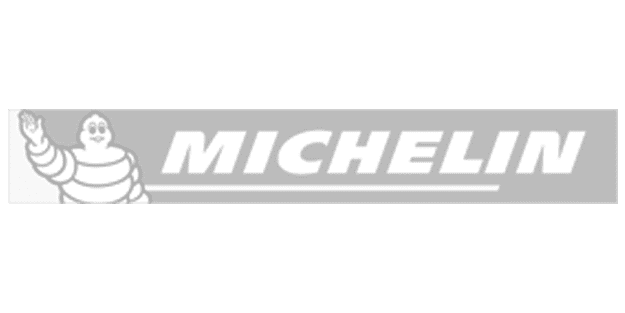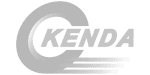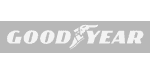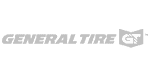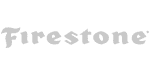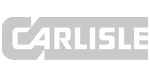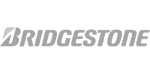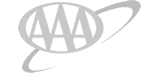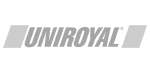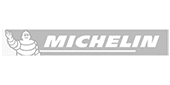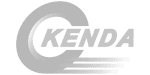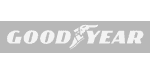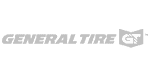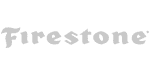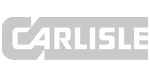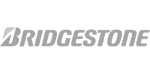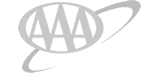 KNOXVILLE'S #1 TIRE SERVICE & AUTO REPAIR SHOP
Matlock Tire Service & Auto Repair began as a small service station in Lenoir City, TN, back in 1953. It was founded by Joe Matlock, who built his business on treating customers fairly and providing excellent service to them. After 65 years, his son, Jimmy Matlock, has expanded the business to four locations: Knoxville, Athens, Maryville, and Lenoir City. Jimmy, like his father, is devoted to customer service. Matlock is a full service auto repair shop, assisting with not only tires, but batteries, filters, fluids, engine diagnostics, heating & AC repair, belts & hoses, windshield wipers, and more!
Stopped to have a tire checked for a slow leak. They took my vehicle right in; they found and removed a screw and plugged the tire. To top it off, there was no charge for the service. One could not ask for better service, and I intend to return to this business when I purchase new tires.
We were on our way home from camping, when we had a tire blow out!! Found Matlock Tire Service, The Best service we have ever seen!! Surely would recommend!
Camped in lenoir city and were leaving in 2 days when noticed a leak in tire stem. Needed a valve stem replaced on rv tire. Called on Friday and they were able to take us in the next morning. Got there at 7am and valve was fixed by 8:30am!
Highly recommend this company!
Great timely service , knowledgeable and pleasant!