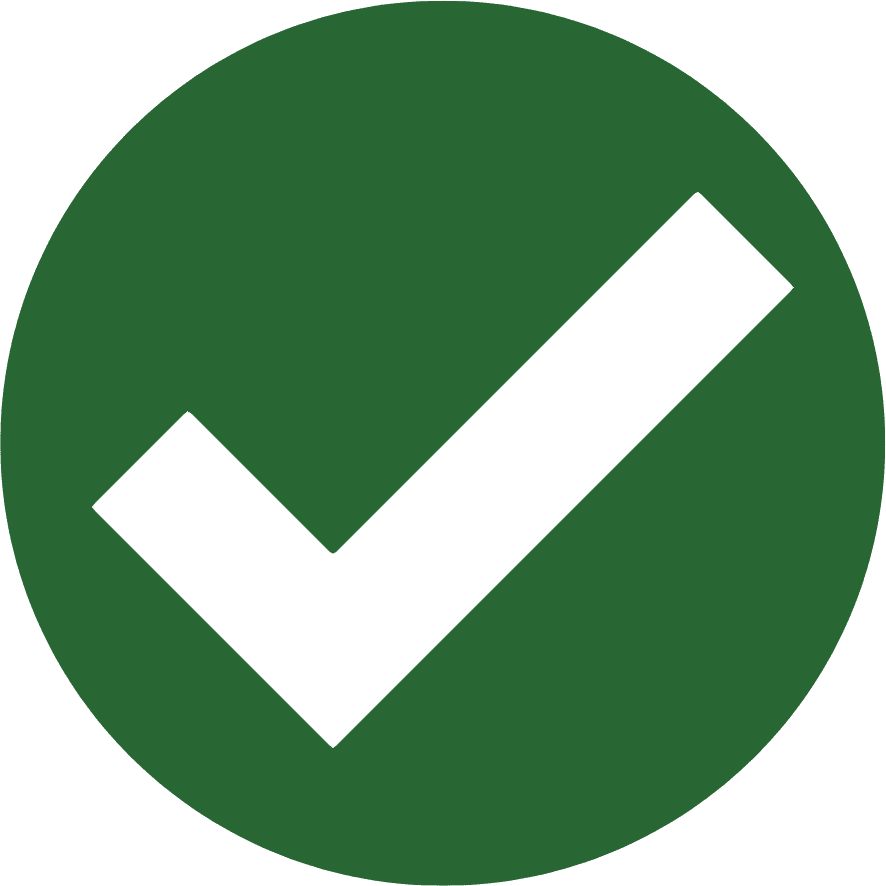 Wheel alignments are typically checked at the time new tires are installed, but are also recommended to be checked on an annual basis, or if the vehicle hits a curb or a pothole.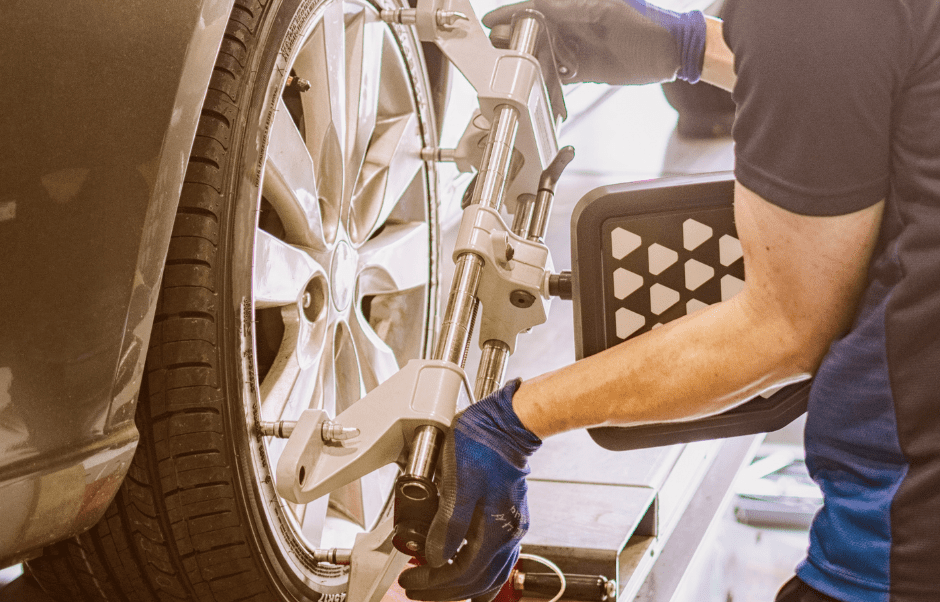 Why Are Wheel Alignments Necessary? 
Simply put, your vehicle's wheels must be lined up correctly to keep suitable control of your car. Wheels that are out of position could cause driving to become difficult and cause uneven wear on the tires, whereas wheels that are properly lined up in your car will offer a smoother ride. In conjunction with tire balancing and tire rotation, wheel alignments expand the life of your tires and boost the total safety of your vehicle. An effectively aligned automobile may enhance performance and increases fuel economy.
How Do I Know If I Need A Wheel Alignment? 
The steering wheel pulls to the left or right
The steering wheel is not straight when driving on a straight roadway
Your tire tread is wearing unevenly
What Is Included In A Wheel Alignment Check? 
Assessment of the steering and suspension components
Examination of the tires for size, inflation, and wear
Comparison of your tire alignment to automobile manufacturer guideline
MATLOCK TIRE SERVICE & AUTO REPAIR OFFERS QUALITY WHEEL ALIGNMENTS
Our technicians can also inspect for steering and suspension concerns as well as drive-line issues. Visit one of Matlock Tire Service & Auto Repair's five locations to have one of our certified technicians provide you with a dependable wheel alignment.
SCHEDULE A WHEEL ALIGNMENT
Knoxville


10730 Kingston Pike
Knoxville, TN 37934
865-966-0425

Athens


201 S Congress Pkwy
Athens, TN 37303
423-744-9828

Maryville


723 S Foothills Plaza
Maryville, TN 37801
865-983-0741

Hardin Valley


10838 Hardin Valley Rd.
Knoxville, TN 37932
865-248-2340

Lenoir CITY


1301 Hwy. 321 N
Lenoir City, TN 37771
865-986-6533